These are my friends. I don't know what I would do with out them. (if you don't like your pic send me a new one and I'll put it up ASAP)...****The way the words for the pic are set up is this, everytime you see where it say "This is" thats for the next pic**** Enjoy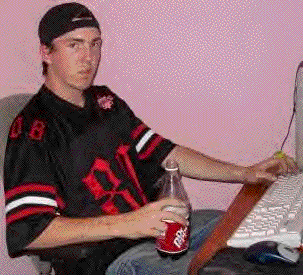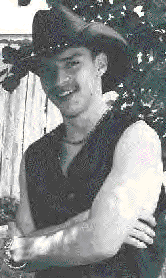 This is Hotshot, my baby..... I love ya...... It's been seven month's now ( May 22 to Dec 22 ), and I really do hope that we will last longer then that.... Weather he likes it posted or not we are going to last much longer then that cause your now stuck with me babe, all because your now my fiancee...
This is Larry, hes a real sweet heart, don't let that cowboy hat fool u, he's a cowboy at heart that
CAN
sing, and if it takes me a hundred years or more I will get it in his head that he can sing... Larry do me one fav stay away from the preppy clothes please........... Love ya Larry....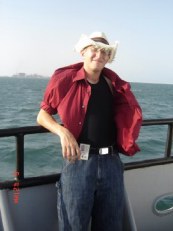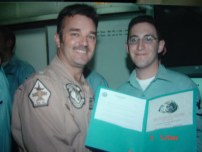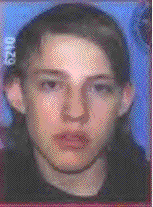 This is Ben my NJROTC buddy, hes really sweet and kewl. I've known him going on 4 years now. I really miss him, he's in the Navy.
This is TJ, He's really kewl. Love ya Bro....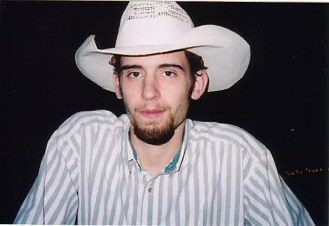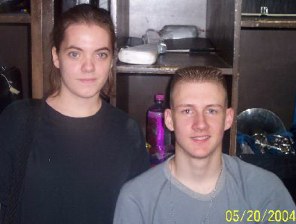 This is Ryan my cowboy buddy from down in Pauls Valley, I'm really sorry I missed your rodeo babe, I really wanted to go see it and meet you but maybe next time.... :'(.. Yea I finaly got to met you, your a really sweet and kewl guy, stay sweet and kewl Bro I love ya .......
This is Kristin "The Fire Starter" and Leonard..... Kristin is my niece.... Leonard grad in 04' and he will be greatly missed by the whole band and school.....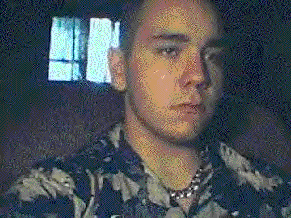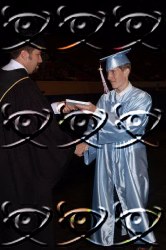 This is Jeremy my BRO from CHHS..... He's in the NJROTC there going in to his 4th year..... He is planning on going Coast Guard errr Navy if he makes up his mind after school some time.... I wish him luck...... @};-
Love ya bro..
This is my bro. Shane or as some of us like to call him Gold Dragon he grad in 03' :'(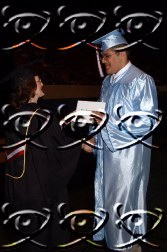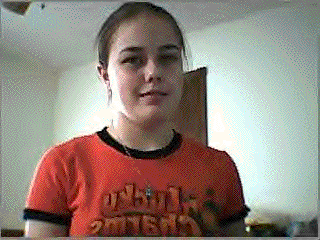 This is Obed "My Big Puertorican" he grad in 03' too :'(
This is Amy AKA Chucky.. We just started talking, and I hope we can be real good friends.
There would be a pic of my sis Laura here but she wont let me put one on here yet so this place is for her.......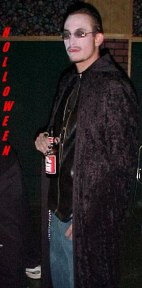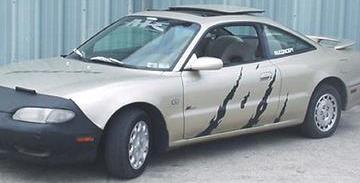 This is Nate, He's a true sweet heart............. This is his old car, and don't let it fool ya this fucker is fast for a Mazda (T-boned on the passanger side), he had a Honda Preylude (T-boned on the drivers side) he was unable to walk for a few months, and now he has a Ford Mustang (Hefier ass, I wanna go for a ride)..........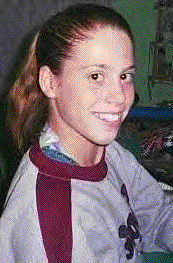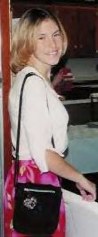 This is my best friend Amy, I aint seen her since 7th grade but she's still my best friend no one can ever change that, EVER...... :'(
This is Tabitha she's another one of my best friends I wish I knew where she was now and how she is doing.......... :'(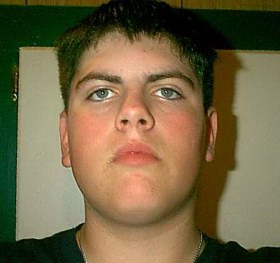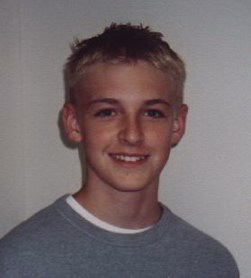 This is John he's really kewl but he lives down in Waynette..... :'(
This is Justin what can I say about him I never get to talk to him anymore.... :'(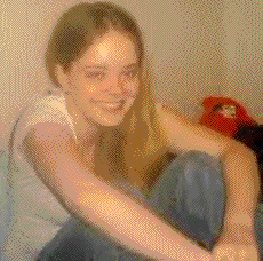 This is Sandra my new friend from Ireland she kewl and funny.........
This is Tommy he's in FL, I don't get to talk to him much anymore...... :'(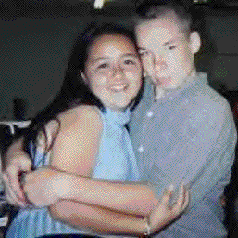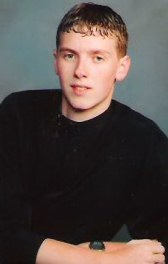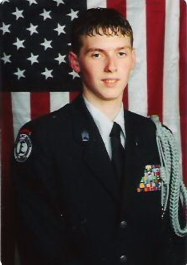 This is Yoshi (Jennifer) and DJ..... Yoshi, Yoshi, Yoshi what am I going to do with you girl? I go to school with you but your just so out there somewhere..... DJ my other bro. I miss you come back to us soon :'( ........
This is Curtis my military buddy I hope thing are going good for you. I hope you find that one girl out there for you......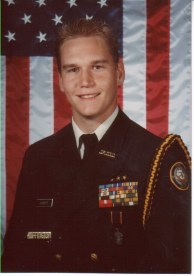 This is Donny my Navy/Firefighter buddy in W.V., who is going into the Air Force, how am I going to keep up with you now??? I really hate to break your heart babe but it looks like I cant move in with you when I start college, even tho I said I would if I got in Fairmont State...... I'm sorry.... :'(
This is Andrew my punk friend in Indiana. What I'm I going to do with you huh? You want me to come get you, but I don't have the right car or money to do it.. I wish I did but I don't sorry..... :'(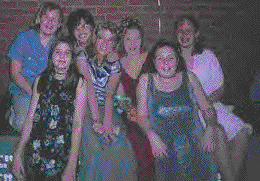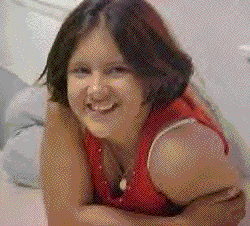 This is my 7th grade gang at Thomas Jefferson Middle School there aint much to tell you about this crew but if you find one of us the others aint far behide..... (Melissa, Arwen, me, Mary, Crystal, Christina, Megan).....
This is Krystal my Navy ROTC friend with a Marine dad.... I love ya girl, come back and see us sometime this year..... :-*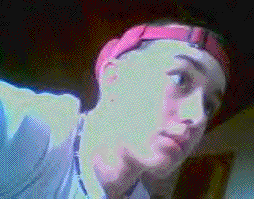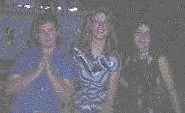 This is Alex he's alittle on the odd side but kewl...
This is Melissa, Mary, and Arwen three of my friends from TJMS. I'll miss our lunch convos and the dances......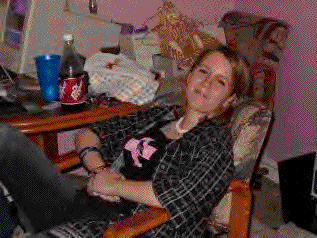 This is Hope, Shes really kewl... I hope you make it girl in all that you do......
This is Melissa Oaks.... Shes a little preppy.... We got along at one point in time but I don't really know what happened to that...
SORRY IF I MISSED ANY OF MY FRIENDS BUT I DON'T HAVE ALL MY FRIENDS PICS, MY COMP WAS REFORMATTED AND I LOST THEM AND THESE ARE THE ONLY ONES I HAVE LEFT, SORRY. IF YOU WANT ME TO PUT YOUR PIC UP JUST SEND IT TO ME AND I'LL GET IT UP ASAP.....